Welcome to Lili & Clo's
Culinary experience in conviviality and sharing
Discover the secrets of French pastry-making with Lili & Clo, in our workshop in the heart of Paris!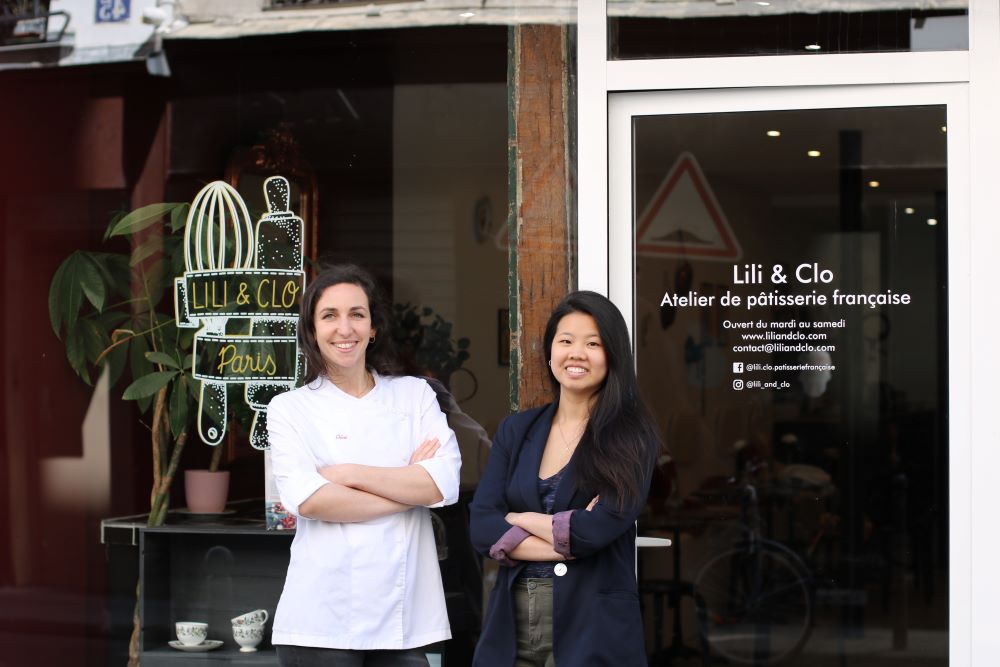 Lili & Clo, it's us !
Lili & Clo 's workshop is the culmination of our passion for French pastry and gastronomy.
We are Lili Ta and Chloé Salomon, two friends who decided to radically change our lives to share our love of gourmet food and make the pastry and techniques of great chefs accessible to everyone, young and old!
Discover our portraits here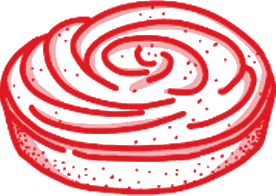 For everyone
You are welcome,
whatever your level in
pastry, and even if you
don't know how to break
an egg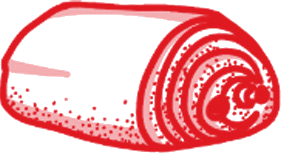 In a friendly atmosphere
At Lili & Clo, we like to
laugh and have fun so
come with your best smile
and spend a nice
moment with us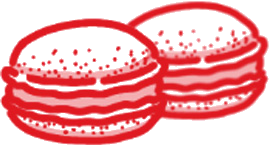 Limitless creativity
During the class,
decorate your masterpiece
as you wish and let your
artistic soul express itself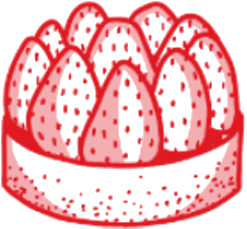 Learn while having fun
More than just the recipe,
our chefs will give you all
the tips and tricks you need
to succeed and treat your
loved ones every time
Available in French, English and Mandarin, from 5 to 99 years old, becoming a pastry chef is within everyone's reach!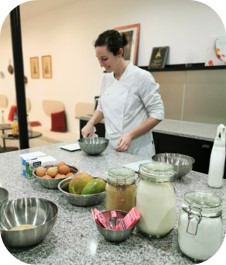 Perfect for couples, families with kids
or group of friends
Choose the recipe in advance, and follow the instructions of our chefs to make your favorite dessert together!
The pastry class includes
2 or 3 hours cooking animation by our professionnal pastry chef
Equipment, ingredients, aprons, we take care of everything!
Tasting in our private room with water, coffee and tea
Your own pastries to go and enjoy during your stay
Pictures of the class to keep a lot of memories
Andthe recipe send by email to impress everyone bake home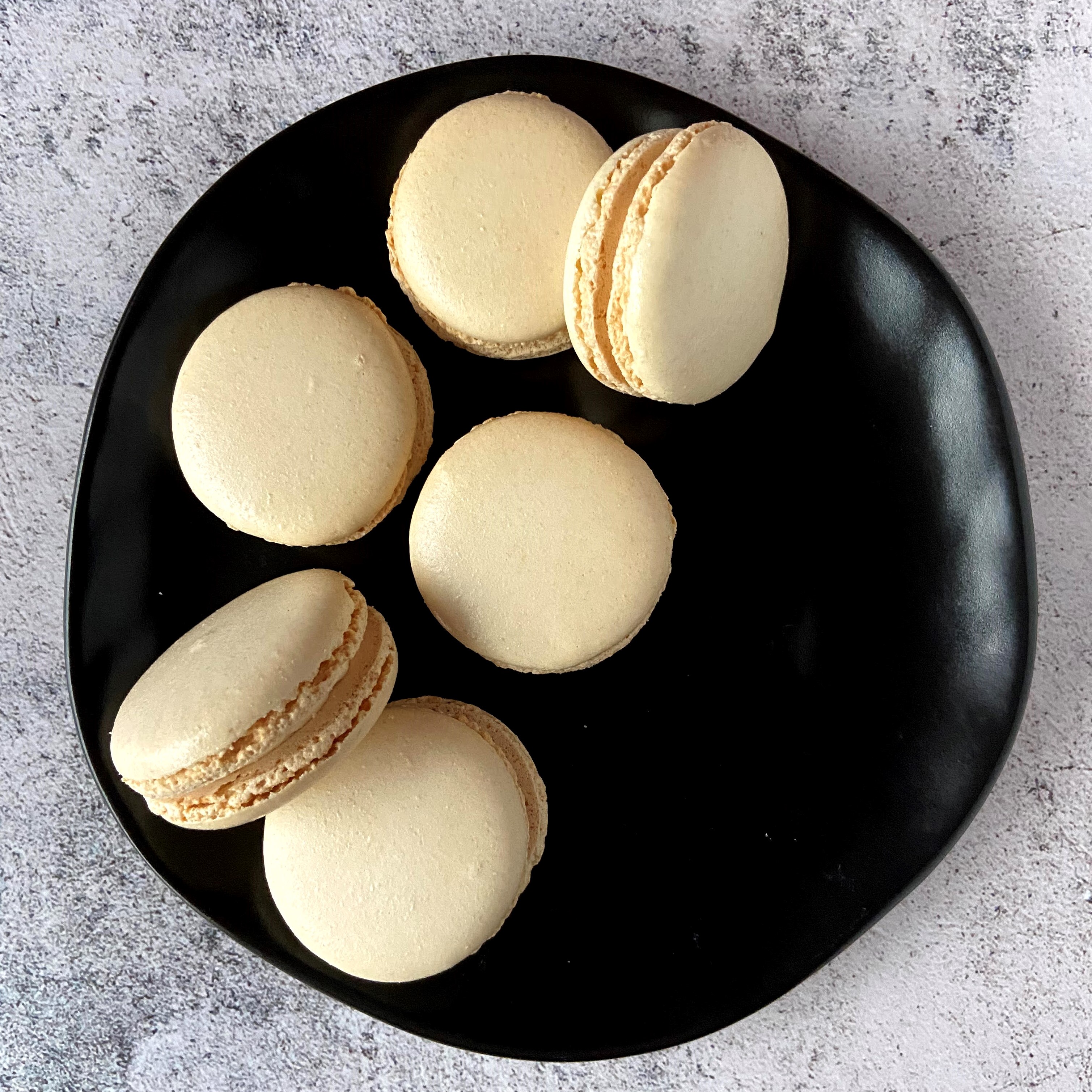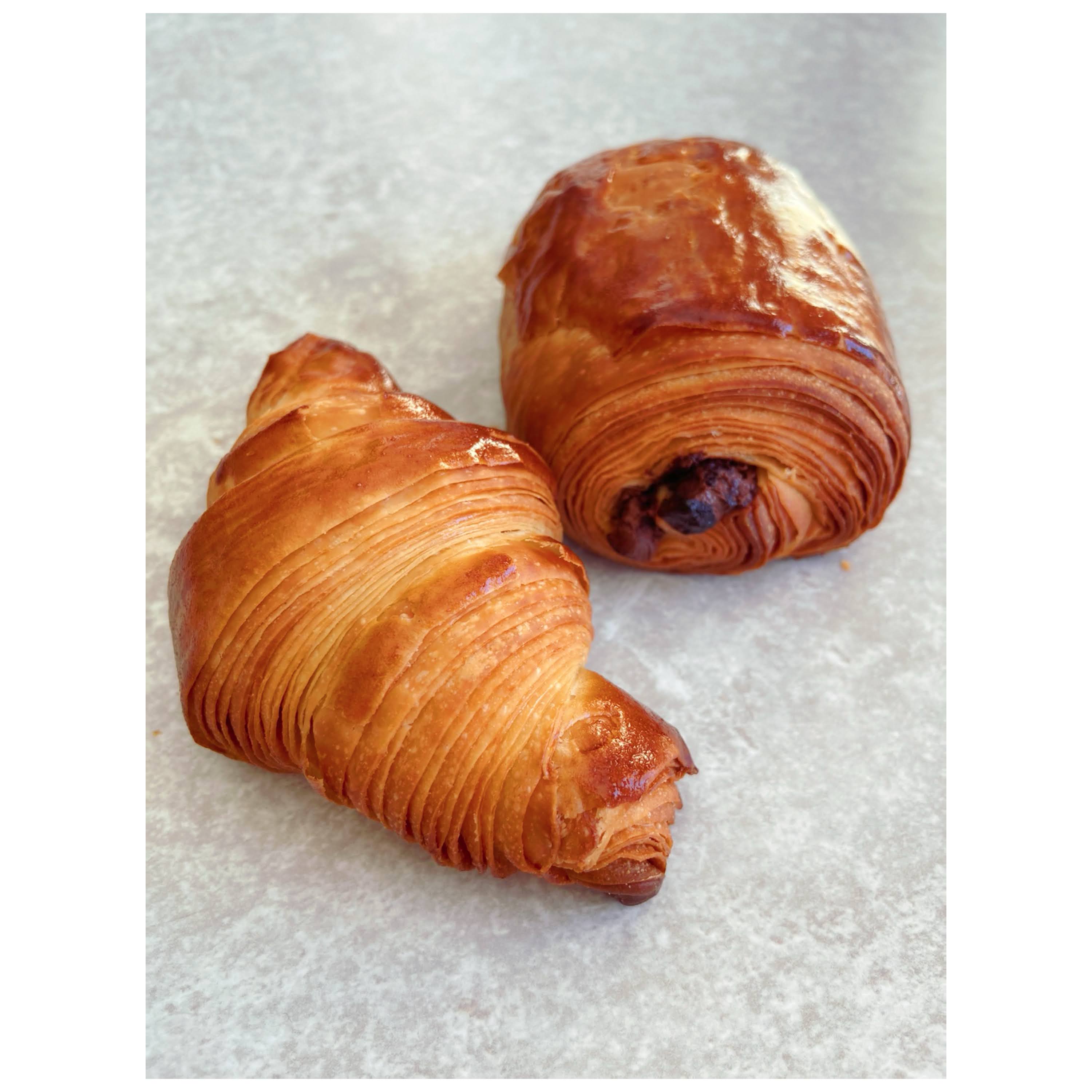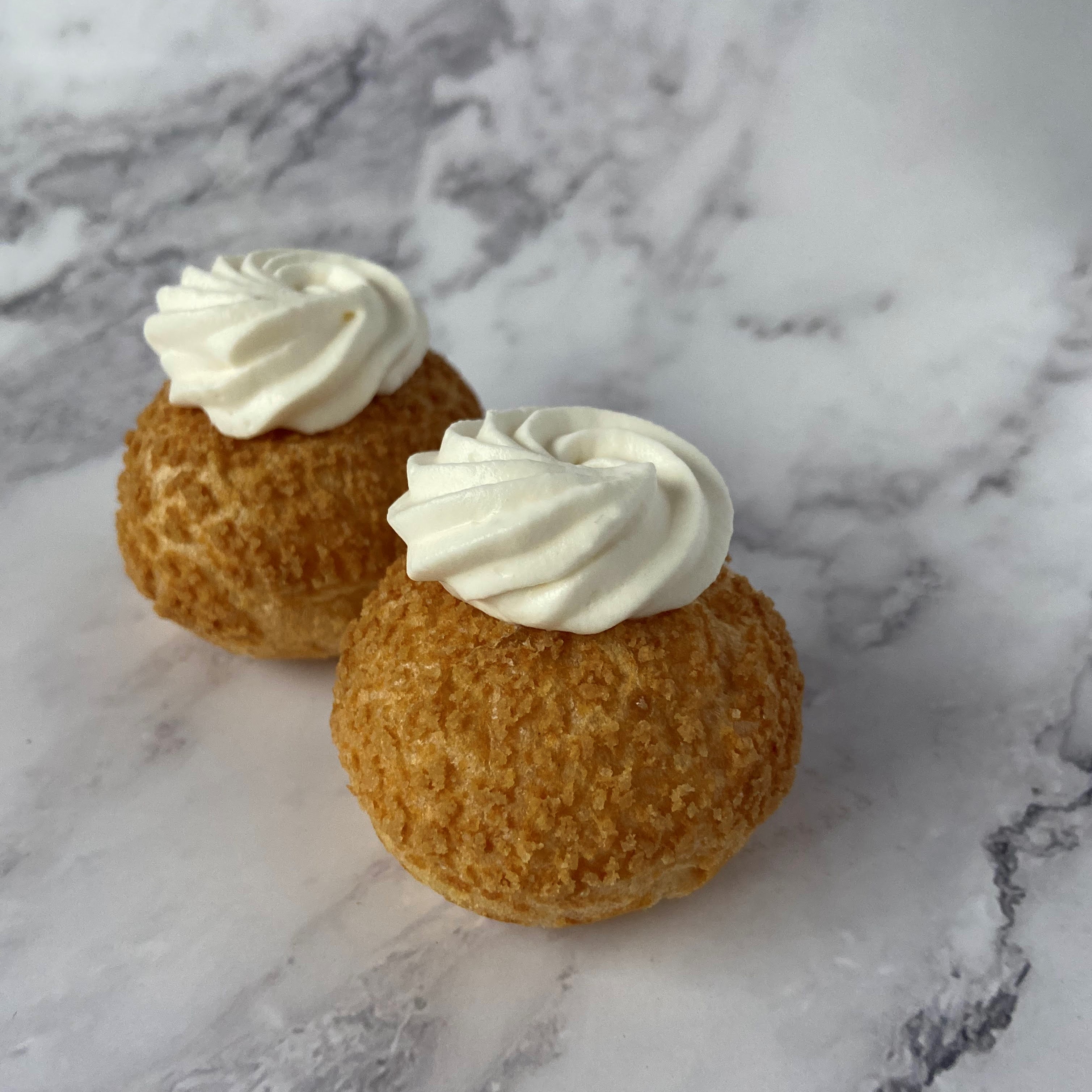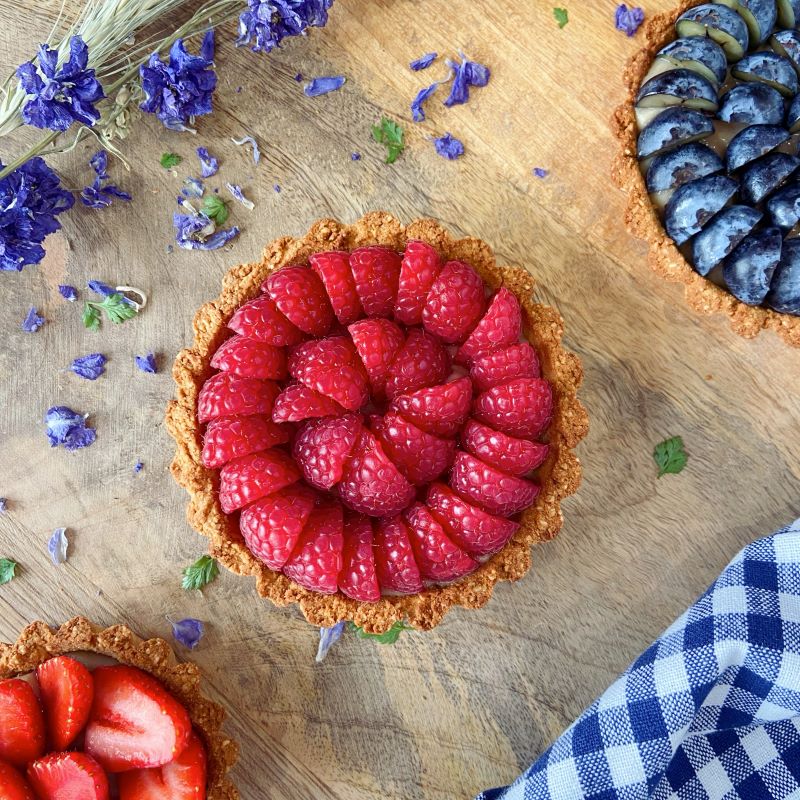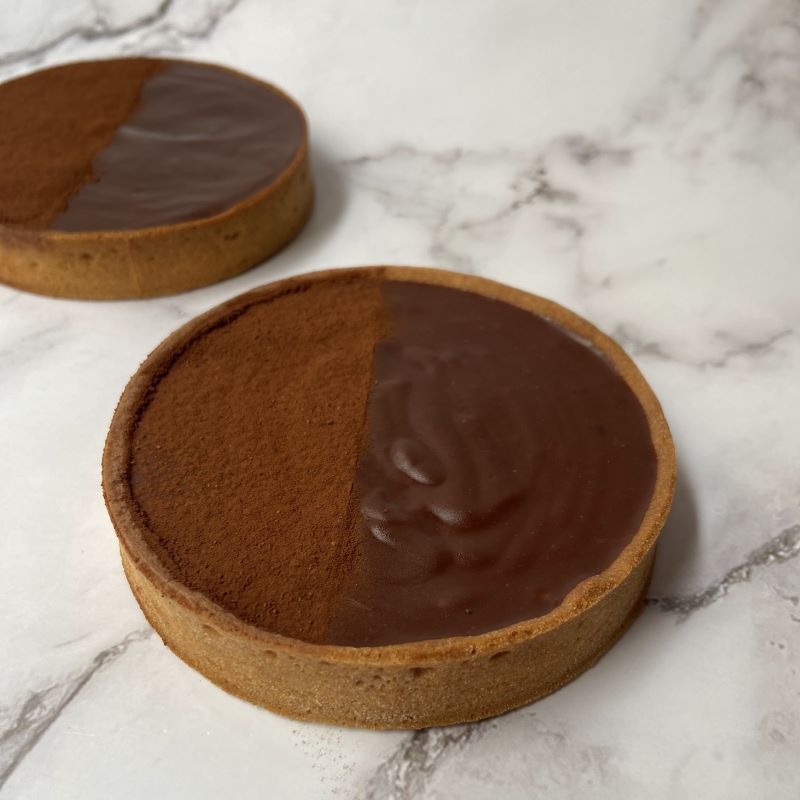 Our English class are all upon demand, for private group.
Please note that the classes on our French program are only given in French.
Our workshop
An elegant culinary space in the heart of Paris!
Our workshop, with a fully equipped kitchen and a tasting room,
is ready to welcome you in a friendly atmosphere!
Located at 60 rue de Cléry 75002 Paris,
its location in the dynamic Sentier district makes it very accessible.
My fiancé and I had a crossiant baking class here and we had such a wonderful time! Chloe was so friendly and lovely and talented, she made our experience truly amazing. It really added to our parisian experience and I would recommend this to anyone!
Taylor Stone
Our family of four did a macaron-making class with Lili during our trip to Paris and had such a spectacular time and experience! Lili was a warm, patient and skilled teacher. Our 11 and 6 year olds had a wonderful time, totally captivated and "in it" learning every step! The macarons were absolutely delicious and we look forward to making them ourselves. We'll definitely do a different class at Lili & Clo's another trip. Highly, highly recommend!
Stacey Gutman
Our family (visiting from the US) really enjoyed our macarons cooking class with Chloe! It was fun, well organized and we learned a lot. And they turned out delish. Highly recommend!
C. Fischer